WINE TASTING AND FORTRESSES
This daytour journey will be on the coast where the port is.
The first stop is to see the fortress of Santa Severa that is 30 minutes away from the dock.
The fortress is located along the Tyrrenian coast and takes the name fron a young Christian martyr (Severa) killed in 298 a.C. in this place.
Is nice have a walk into the tiny streets of the middle ages village close by the castello and enjoy the ocean breeze. Another fortress is waiting for us.
Ceri is a charming medieval village located at the top of a tufa rock. We will go to the rock top where is the little village, with an old church to see. On our way back to the coast we will find San Nicola, where are the ruines of a Roman villa.
Few minutes away, on the hills not far from the Aurelian way there is the castello of torre in pietra (the stone tower).
Fortress visit, wine tasting and lunch. The wine cellar is into the castle, you will try them local high quality wines and oil.
The fortress proposal for lunch is: starter, main dish and dessert – three local wines tasting.
After this, pick up to go back to the dock.
Available from Civitavecchia
Lunch in Torre in Pietra Castle
WHY CHOOSE A TOUR WITH ME?
READ MY EXCELLENT REVIEWS ON TRIPADVISOR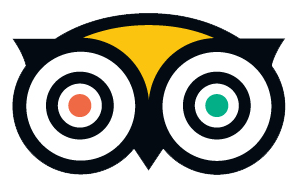 TripAdvisor
Certificate of Excellence 2017
Other Tours you might be interested in