Tivoli is a town 40 minutes away from Roma. Is located on the eastern side on the way that goes to the mountains. Tivoli was very famous during the empire cause the emperor Adriano realized there his residence, Villa Adriana.
Another museum that can not be missed is Villa D'este: masterpiece of italian garden with fountains, nymphs and plays of water Tivoli also has a unique city center with middle ages churches, roman ruines that can be visited only walking.
A lot of stairs in a place that looks so far away in time and space.
An example of a day in Tivoli is Villa Adriana in the morning (better with a guide), lunch in a restaurant in the center of the town and in the afternoon Villa D'Este
Pick up around 9 and drop off at the end of the day around 5pm.
WHY CHOOSE A TOUR WITH ME?
READ MY EXCELLENT REVIEWS ON TRIPADVISOR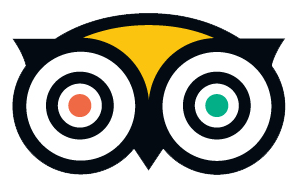 TripAdvisor
Certificate of Excellence 2017
Other Tours you might be interested in