If you want a day for shopping not in the noise of the city center traffic our tour will be good for you. The day will be divided between the two major outlets in the roman area: Castel Romano and Valmontone.
Departure from the hotel will be around 9 and we will have lunch in the countryside. The return to the hotel will be in the late afternoon.
Lunch stop in the countryside
Away from traffic and noise
WHY CHOOSE A TOUR WITH ME?
READ MY EXCELLENT REVIEWS ON TRIPADVISOR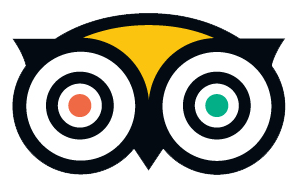 TripAdvisor
Certificate of Excellence 2017
Other Tours you might be interested in