Halfway between Rome and Civitavecchia you have the chance to spend a day away from the traffic. The Etruscan necropolis of Cerveteri (Banditaccia) is at 30 minutes from the port and 40 minutes from Rome city center.
Near Cerveteri we will visit the charming medieval village of Ceri, located at the top of a tufa rock, where it seems to be a few centuries back in time.
Ceri is also an excellent location to have lunch, here you can eat some typical products such as the wild boar and red wine. In the afternoon, we will visit the town of Bracciano, which gives its name to the lake of volcanic origin. Odescalchi Castle and its museum are overlooking the lake. The travel back to Civitavecchia will take only 45 minutes. Necropolis and museums are open from Tuesday to Sunday, admission € 7.
Useful links:
http://www.tarquinia-cerveteri.it/museo-e-necropoli-di-cerveteri/necropoli
Available from Rome and Civitavecchia Port
Lunch in a typical roman restaurant
Away from traffic and noise
WHY CHOOSE A TOUR WITH ME?
READ MY EXCELLENT REVIEWS ON TRIPADVISOR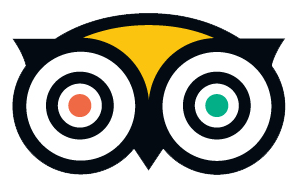 TripAdvisor
Certificate of Excellence 2017
Other Tours you might be interested in