The necropolis called La Banditaccia is 40 minutes away from Rome, in the area of Cerveteri.
This city was an adversary of Rome and after being subordinated it contributed to the development of Rome. The area is 28 centuries old and is open every days (closed on Monday).
After the visit we will drive for 20 mins to reach Ceri and enjoy the middle ages town.
Available from Rome and Civitavecchia Port
Lunch in a typical roman restaurant
Away from traffic and noise
WHY CHOOSE A TOUR WITH ME?
READ MY EXCELLENT REVIEWS ON TRIPADVISOR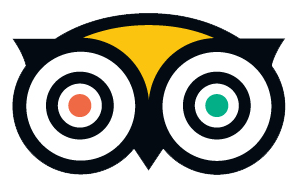 TripAdvisor
Certificate of Excellence 2017
Other Tours you might be interested in