Orvieto is an ancient etruscan town in umbria, 2 hours away from roma. the city is on top of a tuff rock, in an easily defensible position. its cathedral is wonderful but the atmosphere you breathe by strolling into its historic center is something unique. After Orvieto we will drive for 1 hour to reach Civita di Bagnoregio.
Civita di Bagnoregio was founded 2500 years ago by the Etruscans and stands on a clay hill, near Bolsena Lake.
Located in an isolated position, it can be reached by a bridge built in 1965, which can be crossed only by foot. The cause of the isolation is due to the gradual erosion of the hill and the valley that threatens to wipe out the village, from here the name "The dying city."
The instability of the ground did not allow further construction and the town has preserved its medieval structure.
Inside the village you can admire the houses of medieval origin, St. Donato's Church, the Bishop's Palace, a mill of the XVI century, the port of Santa Maria and the birthplace of St. Bonaventure.
During the Christmas season, Civita di Bagnoregio, is animated by a lovely nativity scene set in the streets of the ciry centre.
Available from Rome and Civitavecchia Port
Lunch in a typical restaurant
Away from traffic and noise
WHY CHOOSE A TOUR WITH ME?
READ MY EXCELLENT REVIEWS ON TRIPADVISOR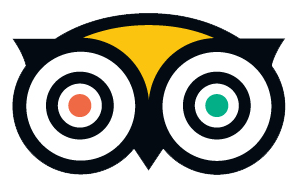 TripAdvisor
Certificate of Excellence 2017
Other Tours you might be interested in