The Appian Way was begun in the second century AD.
Today it is still possible walk on the Roman road, visit the catacombs and try to imagine what happened beyond the door that delimited the city.
You'll have the chance to enter into the Roman mausoleums that were built along the Roman roads outside the city gates.
Lunch in a typical restaurant
Away from traffic and noise
WHY CHOOSE A TOUR WITH ME?
READ MY EXCELLENT REVIEWS ON TRIPADVISOR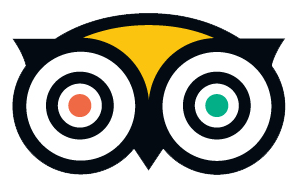 TripAdvisor
Certificate of Excellence 2017
Other Tours you might be interested in